InkMagique Inkclopedia !
InkMagique is not a new ink. It is a world of ink where you are in the lead. InkMagique is an initiative of Sakura Fountain Pen Gallery to make your hobby with ink better and nicer. Curious ? Welcome to InkMagique !
Create your own InkMagique Inkclopaedia.
Why don't you create your own inkclopaedia ? With one glance you can see what type of ink you have on the shelf. After all, in a pot every colour looks the same. And a binder allows you to make an overview to suit your personal taste and mood. That way you can spend hours on end creating swatches and enjoying, rearranging, admiring and sharing your passion with other ink aficionados.
The Sakura InkMagic Inkclopaedia is a starter set with 1 ring binder, 10 display pockets and 75 standard ink test cards.

Bindewerk ring binders add a dash of style to your filing cabinet. They're available in fun designs and a host of colours, just perfect for storing all your ink samples. They have a sturdy 2-ring lever mechanism, a handy grip hole and a matching self-adhesive spine label.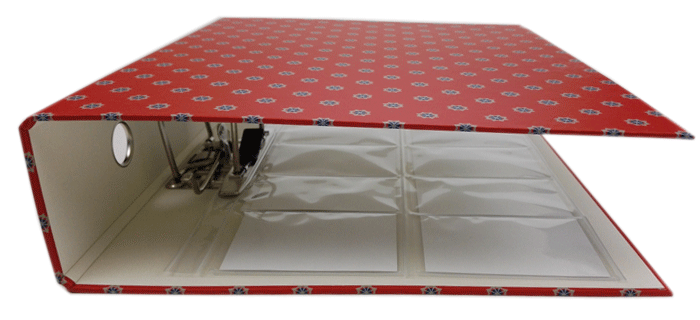 Rillstab visiting card pockets are perfect for sorting your ink sample cards because they're transparent. Also, with no matt ridges there's no problem with colour interpretation. Each pack has 10 display pockets (enough for 10 x 10 compartments). Of course, they're also great for visiting cards :o)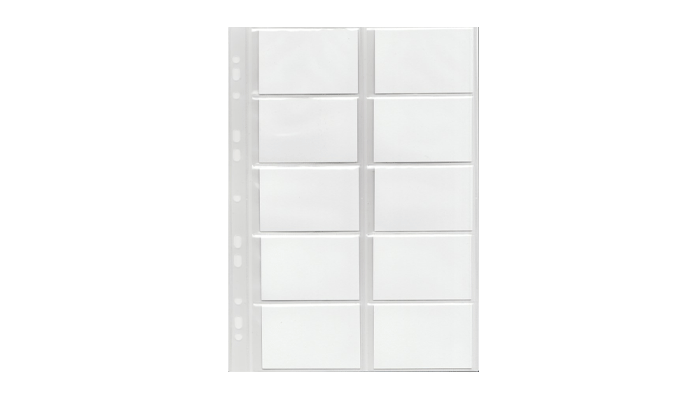 It's important to have good paper for your ink cards: not too thick and not too thin, absorbent but not too fast, white but not too white. After extensive tests, we opted for Viking 1914 - 308 g Professional Norma paper that enhances the full colour of the ink. One box contains 75 cards with dimensions 8.5 x 5.5 cm. They fit snugly in the Rillstab display pockets. N.B. Viking Norma paper is permanent paper.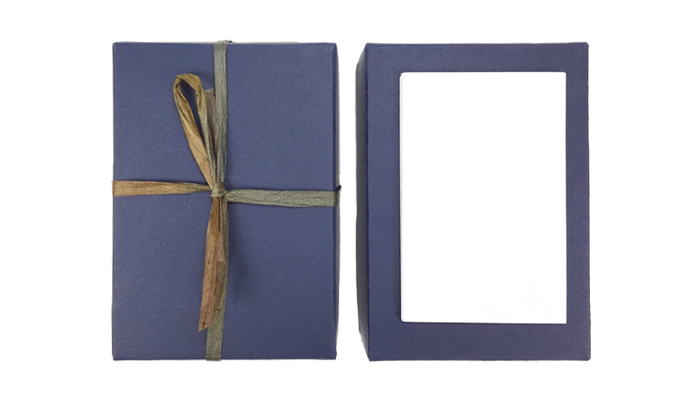 A few handy tips.
It's best to decide on the sorting method in advance, so you don't have to rearrange your cards just as you're getting started. Of course, that can be fun but it does kind of defeat the purpose!
You can classify your ink samples by brand, colour, tint, theme or property such as wet inks, dry inks, Iron Gall, permanent, etc ...
You can apply an ink to different types of paper and put them together in one display pocket. That way you can discover different colour variations using the same ink and try out a diverse range of paper qualities.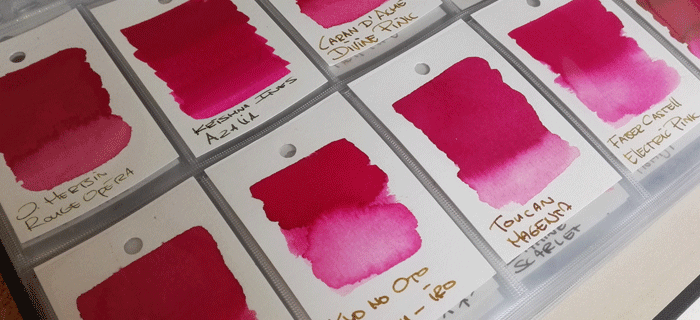 Instead of painting, you can tastefully decorate the cards with motifs, dashes or drawings of your choice. Alternatively, you can create text cards or tiny leporelo's with various types of writing instruments or other artistic tools, such as a glass pen. Adding a chromatography sample is also a nice idea. You can then work with highly absorbent paper, water and ink.


Washing, brushing, painting, dyeing, colouring... whatevering!
You can make ink samples with a cotton tip, but you get better results when you apply the ink with a (flat) brush.
This is how Marjolein does it:
At the top 2x stripes, in the middle 1x stripe and at the bottom a stroke with a dab of water. That way you can create variations of saturation and colour.

The Nick Stewart way:
While the ink is still partly wet, apply a motif and/or a text using a dip pen with a bleach mixture (half water - half bleach). https://quinkandbleach.wordpress.com. On Nick's blog you will find heaps of inspiration.

Creating an incklopaedia is fun. It is more then just "swatching around". It's a hobby, it makes you happy. It connects people online and offline. It deserves the best place on your shelf. So what are you waiting for ? Get started with your personal Inkclopaedia !
Thank you Marjolein for lending your magnificent ink map !