Blog
Connoisseurs! And ink connoisseurs have many things in common with discerning oenologists. As with wine-sampling sessions, in a certain sense the creation of a new ink or colour is a special moment when the ink is "tasted", submitted to different tests and assessed for quality like a vintage wine. One talks about consistency, clearness, lighfastness, saturation, nuance, tones, colours and viscosity. One talks about the combination between ink and paper, and ink and nibs. As you can notice ink is much more than a just a colour, it makes a world of difference.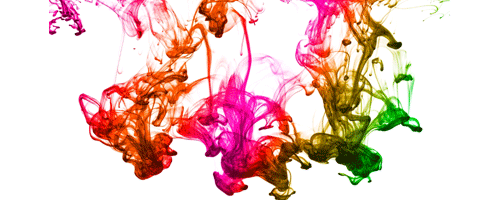 The Sakura Fountain Pen Gallery is the exclusive and authorised dealer for Nakaya Belgium. These beautiful fountain pens are the ultimate in simplicity and purity. Each Nakaya fountain pen is hand-crafted by skilled artists. And please don't be put off by the production time: these pens are well worth the wait.
The Sakura Fountain Pen Gallery has already ordered a supply of pens that you can purchase in the Boutique.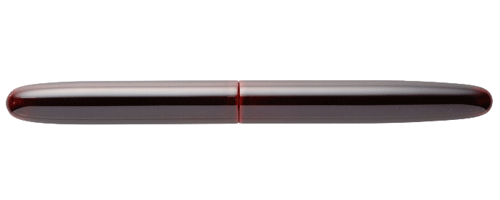 Graf von Faber-Castell has released 6 new coloured inks in a beautiful 75 ml glass bottle with a choice of clear cobalt blue, sensual garnet red, soft moss green, hazelnut brown, pure stone grey and intense carbon black. The ultimate accessory to accompany the Graf von Faber-Castell writing instruments. Available now in the Boutique.