New
20.11.2019 * MIDORI WINTER STATIONERY

15.11.2019 * LEONARDO GRANDE EBONITE

13.11.2019 * MINOSHI GARDEN A POETIC INTERIEUR OBJECT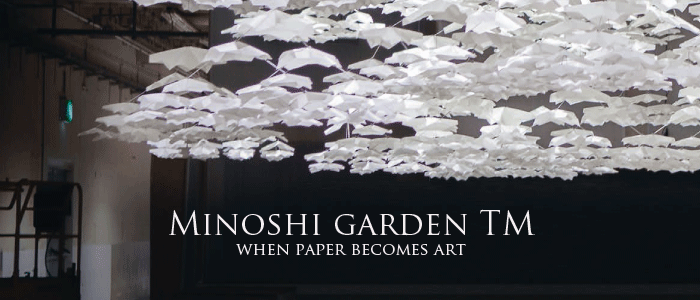 12.11.2019 * BLACKWING JACKIE ROBINSON

12.11.2019 * BLACKWING NELLY BLY

11.11.2019 * NAKAYA DORSAL FIN I

10.11.2019 * LOVI PUZZLE CARDS NEW ITEMS

09.11.2019 * MIDORI TEN YEAR DIARY

04.10.2019 * NAKAYA 20TH ANNIVERSARY STRING ROLLED LIMITED EDITION PEN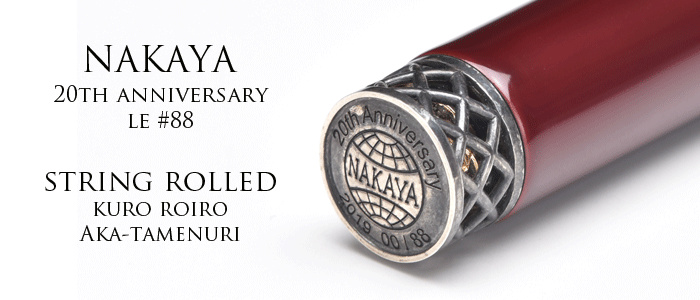 02.10.2019 * LAMY SCALA VIOLET

02.10.2019 * LAMY LX MARRON

19.09.2019 * PELIKAN M205 SPECIAL EDITION STAR RUBY

17.09.2019 * NAMIKI EMPEROR LIM ED "SHOKI"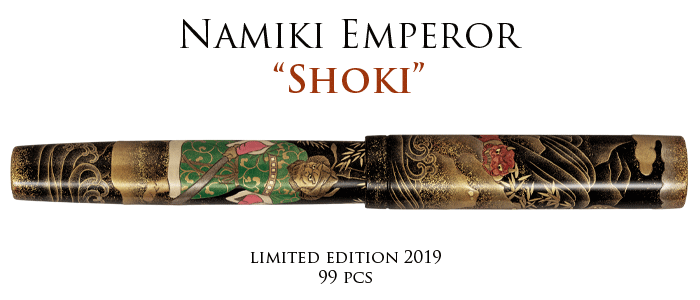 07.09.2019 * PELIKAN SOUVERAN M1005 STRESEMANN
After some production delays, Pelikan finally introduces their next special edition release: The Souverän M1005 Stresemann!

10.07.2019 * NAMIKI EMPEROR MANDARIN DUCK.
Last pen for Europe! In stock!

15.06.2019 * SAKURA NOTEBOOKS HANDMADE BY ANNA JORDI BACH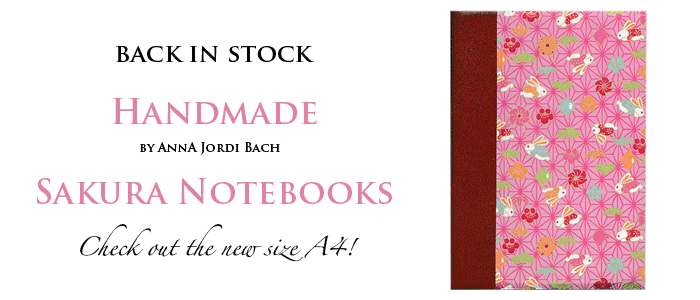 25.05.2019 * LEONARDO OFFICINA ITALIANA

25.05.2019 * NANAMI CAFE NOTE NOTEBOOKS 

04.05.2019 * MIDORI STATIONARY !

13.04.2019 * PENBBS CHINESE INKS !
As of now, PENBBS inks are available at SFPG! In China these inks have been available for years and they were developed, tested, approved and adopted by a large group of fountain pen enthusiasts. 

13.04.2019 * SAILOR KOP EBONITE SILVER TRIM
Not a pen we receive every day this Sailor KOP ebonite silver trim ! We have one in stock.

15.03.2019 * NAMIKI SEVEN GODS OF GOOD FORTUNE LIMITED EDITION
Namiki celebrates its 100th anniversary with a limited edition the Seven Gods of Good Fortune ! Seven artists, Seven Gods, Seven pens ! Only 25 pieces of each pen are offered in Europe. 1 whole set with the same number is still available (for now). Please contact us !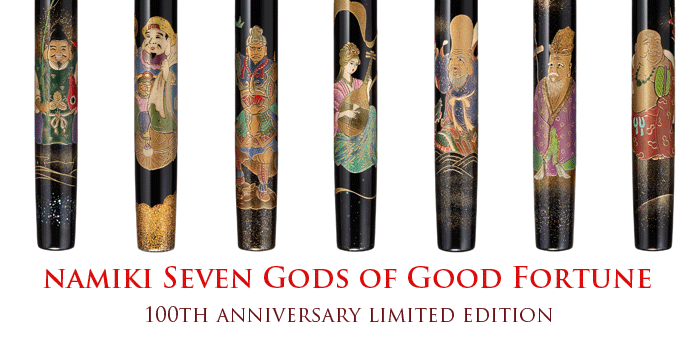 14.03.2019 * SAILOR SPECIALTY NIBS
The Sailor Special Nibs have been restocked. Please e-mail for the correct price !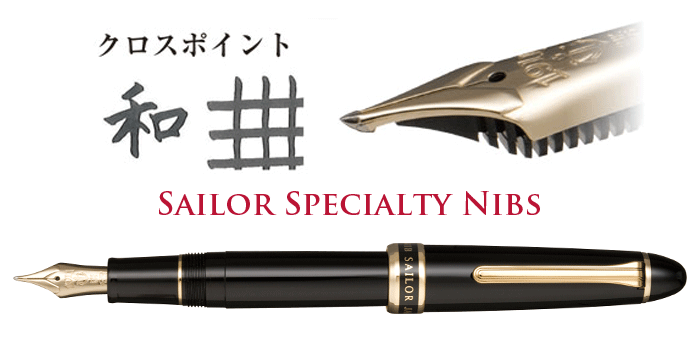 28.02.2019 * SAKURA MAGIQUE : BUNNY BOOK COVER & PENPOUCH !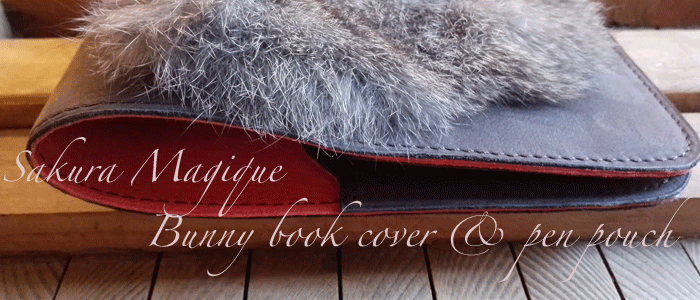 08.02.2019 * SAILOR INK STUDIO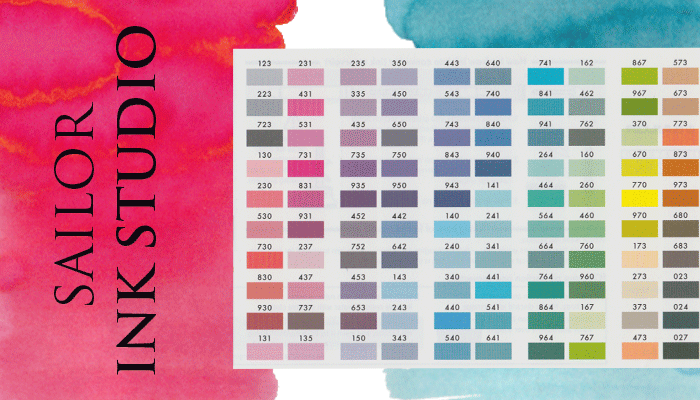 26.01.2019 * NANAMI PAPERS SEVENSEAS
The Nanami Papers SevenSeas notebooks are added to our range ! 480 pages Tomoe River writing pleasure.